At Tophipico all lessons and hacks are supervised by qualified riding instructors.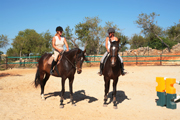 We cater for all levels and ages from beginners to advanced.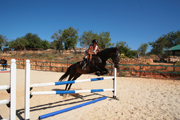 We provide all riders and horses with appropriate and safe equipment. Hard hats, chaps etc can be borrowed from us.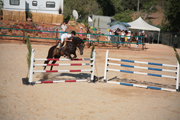 Riders can choose or vary between jumping and dressage lessons. We supply all the technical and practical aids necessary.
Tophipico regularly organises different types of events to bring riders, family and friends together for some fun and action.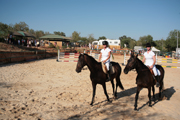 Being located in a rural area, you only have to step outside the main gate and you will have a variety of tracks and paths to discover on horseback.
Beatiful countryside with slightly hilly terrain or the huge flats in the Tunes area, you can choose.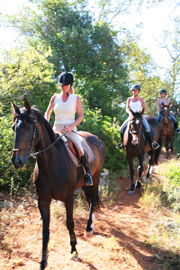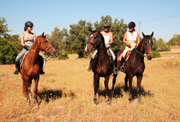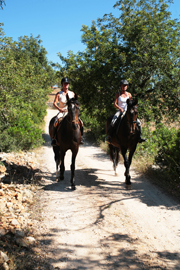 The area is used mostly for agriculture so you will get to see some of the typical plants and trees of the Algarve, like olive, carob, almond and fig trees.
The occasional rabbit may also hop out of the bushes and there are plenty of birds to observe.